Tuition Payments http://paypal.me/HolyFamilyTornado
---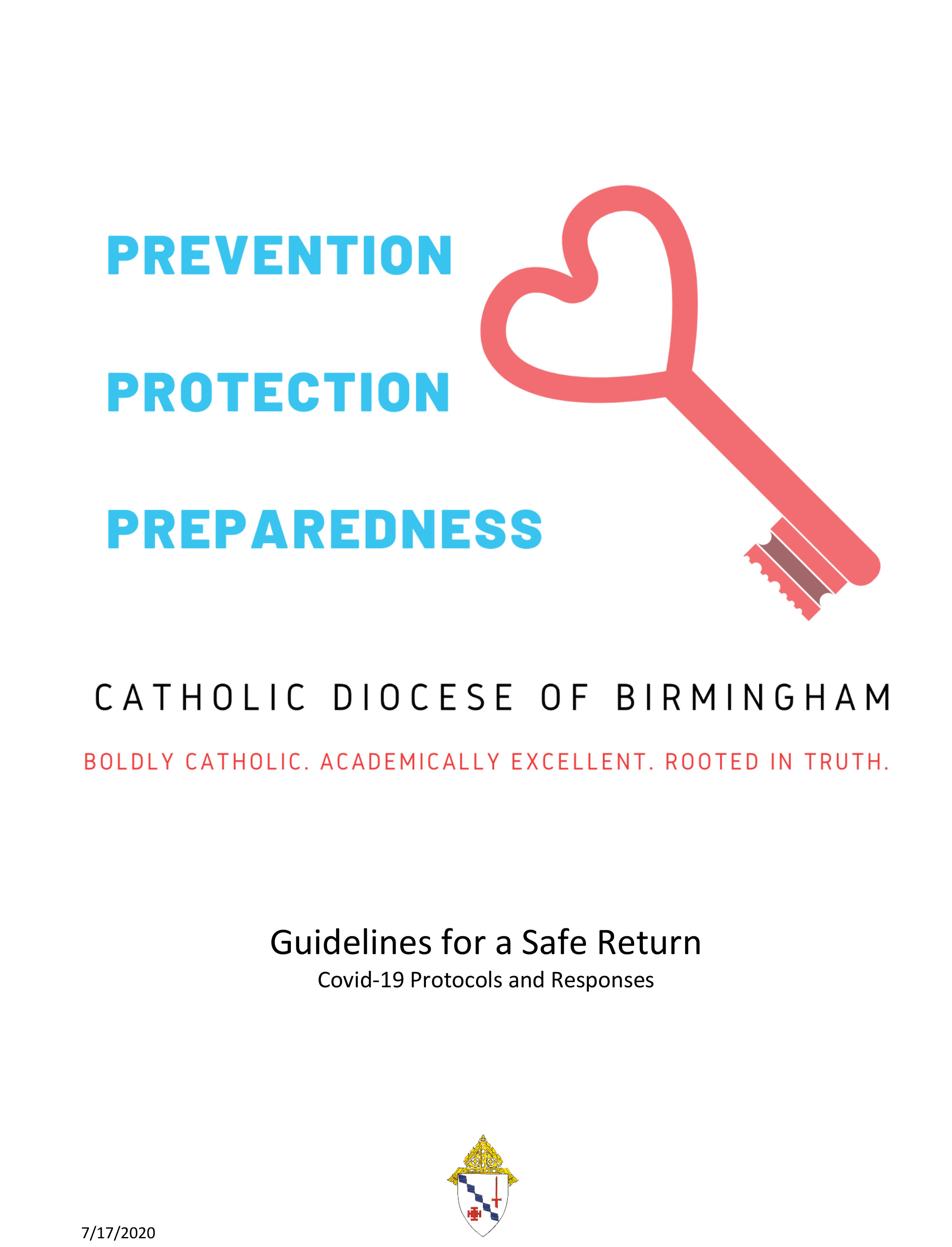 ---
NOW ACCEPTING APPLICATIONS FOR
THE 2020-2021 SCHOOL YEAR
GRADES: PRE-K, KINDERGARTEN, 6TH, 7TH & 8TH
SUMMER HOURS: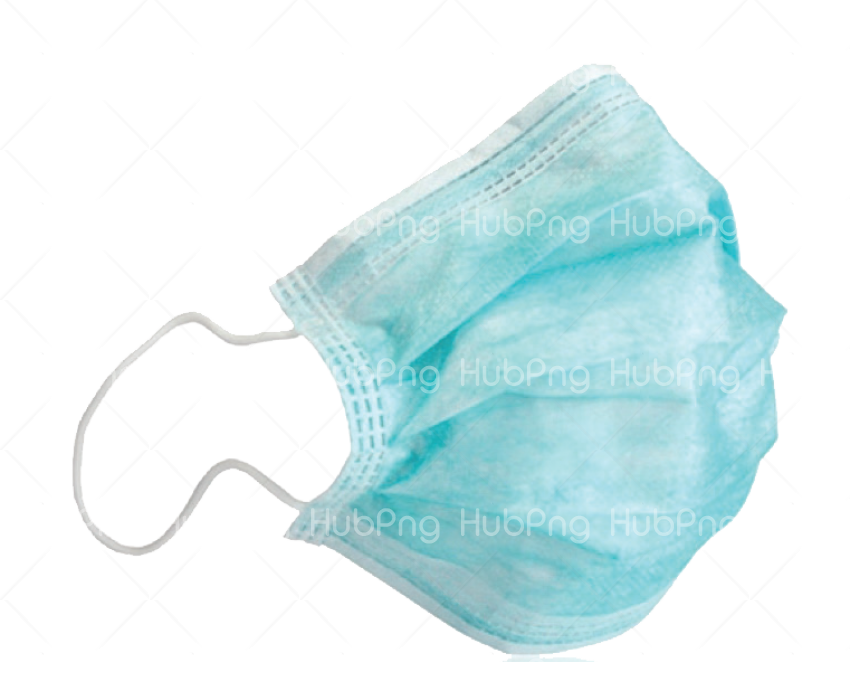 9:OO AM - 1:00 PM
TUESDAY-THURSDAY
205-780-5858
---
*Alert*
HOLY FAMILY CATHOLIC ACADEMY CLOSED FOR THE 2019-2020 SCHOOL YEAR WILL END THE SCHOOL YEAR THROUGH DISTANCE LEARNING
Based on information regarding potential exposures in neighboring communities, Holy Family Catholic Academy will not open on Monday, March 16, 2020
Information from teachers and the school will be communicated with students and their families during the week in regard to online lessons/activities via email and the website.
Holy Family Catholic Academy will remain closed and finish the school year with Distance Leaning.
We will update you as we learn more.
Please continue to follow the guidance of public health officials during this closure.
The safety and welfare of our students, families, faculty, and staff
is our primary concern
May God bless and keep you!
---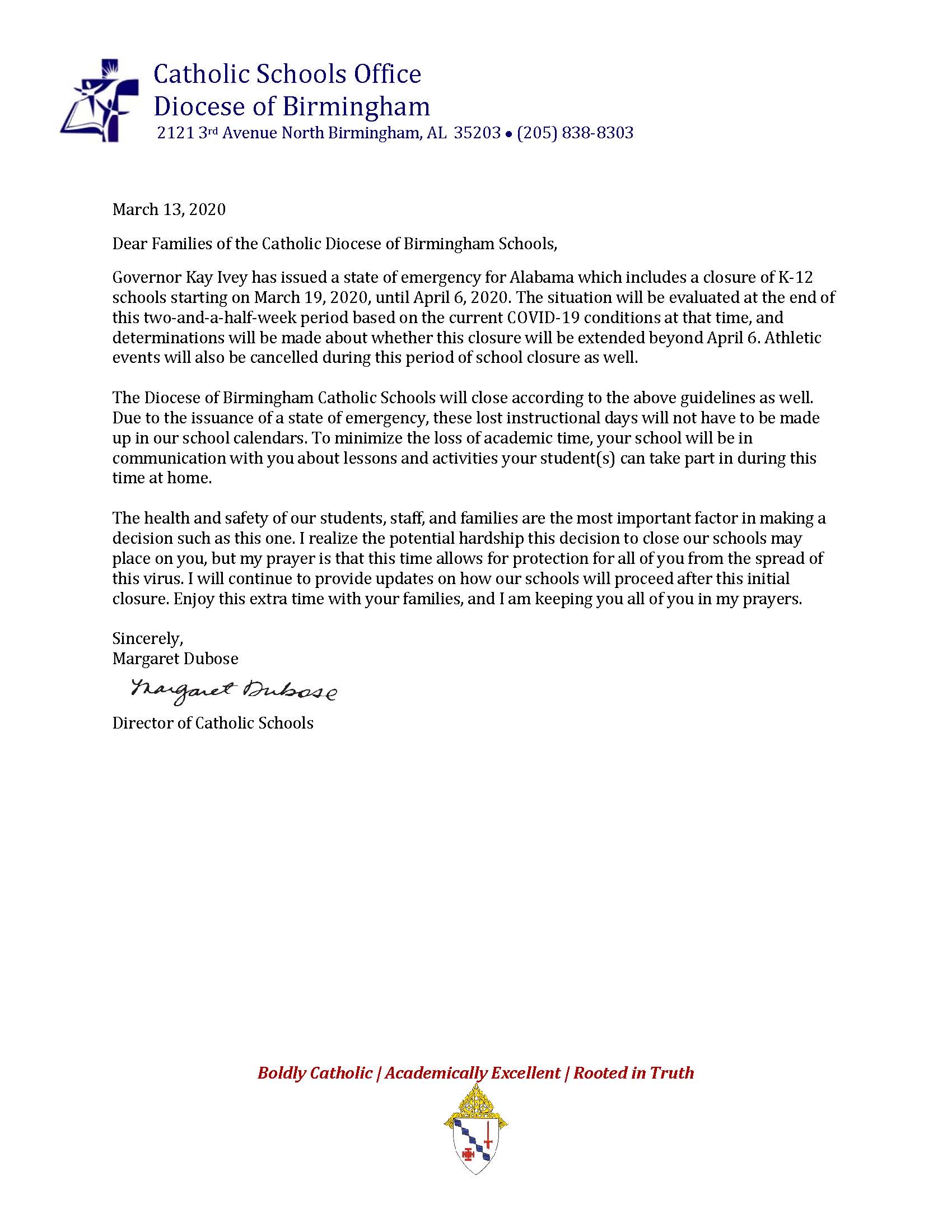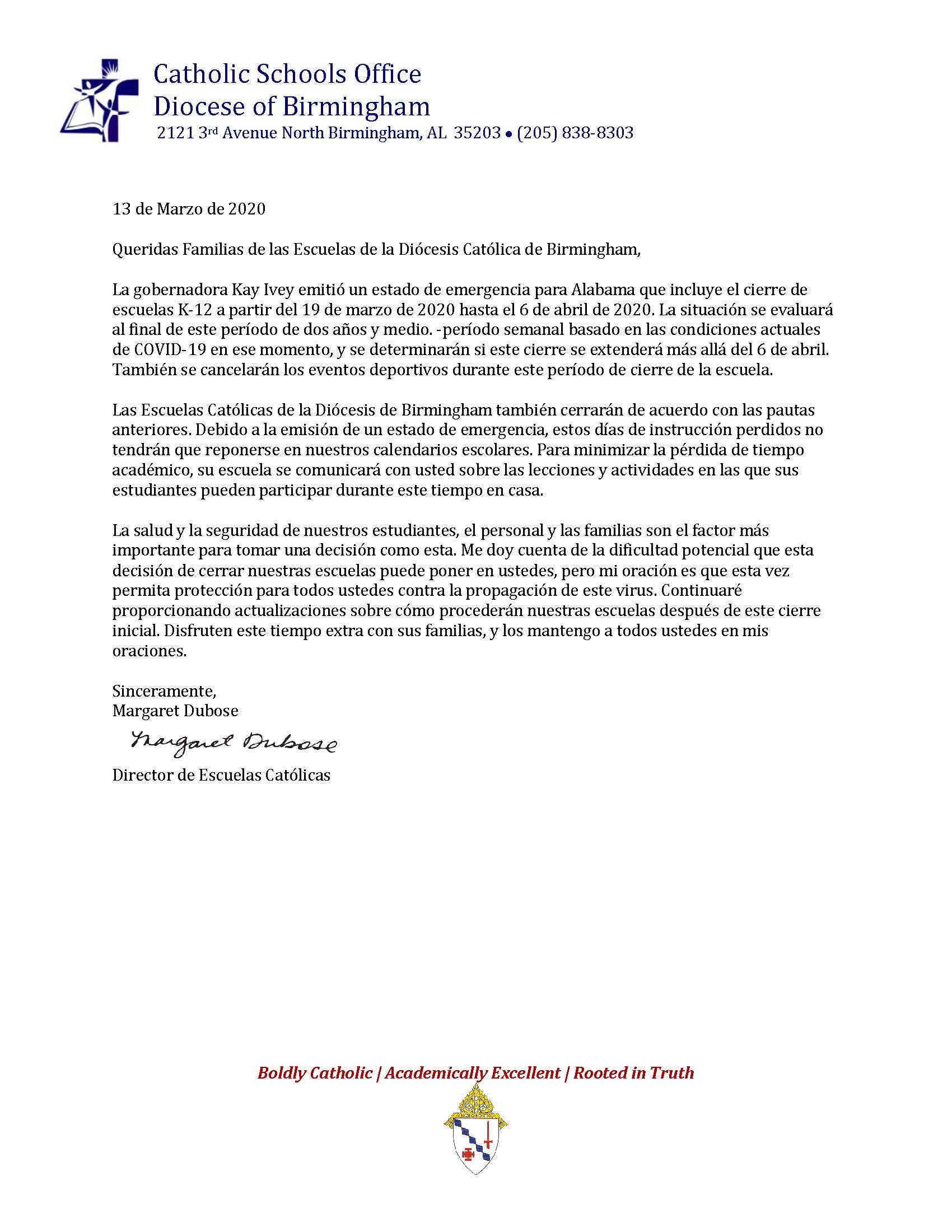 ---
HFCA Pre-K Program!
Pre-Registration for the First Class Pre-K Programs is accepting application at
---
---
Holy Family Catholic Academy
1916 - 19th Street Ensley
Birmingham, Alabama 35218
All donations are tax deductable
Thanks again for your support.